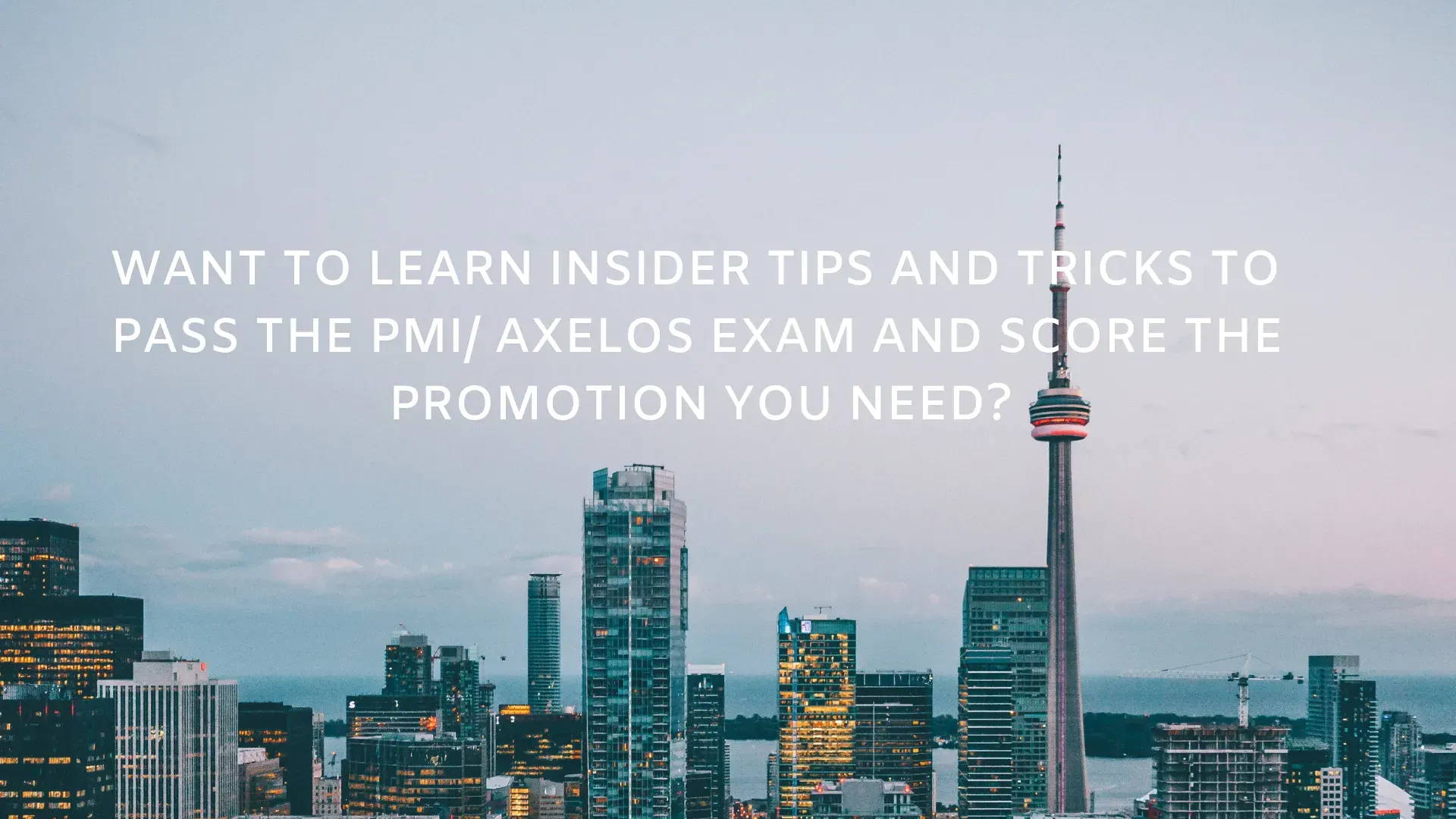 PMI certification exams ensure that you are a capable, qualified professional who can manage a project, program or a portfolio within an organization. These examinations are considered difficult which is evident through the high failure rates. The examination standards are fundamentally hard so that only the worthy professionals qualify. Imagine if you could ace the exam easily and get your dream job or promotion in a short span of time. You might also be wondering about your goal of passing the exam, considering how difficult and complex the exam is.

REGISTER FOR OUR FREE WEBINAR

We are one of the most successful PMI Authorized Training Provider (ATP) with over 1000+ PMP®, PMI-ACP® and PMI-RMP® successful professionals, worldwide.Our institute is a pioneer in PgMP® and PfMP® certification programs with 310+ certified professionals in PgMP® and 50+ certified professionals in PfMP®. With over 9 years of experience vCare project management has worked closely with 20+ corporate clients including Telstra, Zurich Financials, HomeAway Stayz, Carnegie Wave Energy, Tata Communications, United Health, Bank Dhofar (Oman), Westpac, Swick Mining, and more. Furthermore, we are closely associated with PMI chapters such as PMI Melbourne, PMI Saudi Arabia, PMI New Zealand and PMI Santiago.We provide tailored In-House corporate trainings, Classroom and Online sessions, Application support, consulting and advisory services, resourcing, books and publications in project-program-portfolio management space.
Along with these features, we also provide deliverables to support your exam preparation including Application Support, Recorded Programs, Mobile Apps, Reference Books, Question Banks, Work Books, pre-exam sessions and unlimited support until you pass your certification, though you can avail these services individually too. This makes our training apt for you to prepare for your certification exams.
vCare project management conducts classroom sessions across the globe. These sessions can help you prepare for your exams with our experts and your peers with a direct focus for every participant. These sessions run for a period of 1 to 5 days where we cover all features and functions required to pass the exam. Our service doesn't end there as we follow up even after the program, until you successfully get certified.
Group or Personal Online Mentoring Programs
People who find difficulties in attending our direct classroom programs can consider joining our online mentoring programs. Online Mentoring programs are conducted frequently through web servers where you will be connected with one of our expert trainers and your peers. The programs run for a stretch of 6 -11 weeks and provide a specific learning approach to every participant, so they can understand the topics being covered.
For corporate organizations who are in the pursuit of training their employees under PMI standards, vCare Project Management offers tailored In-House training programs to suit your organizational needs. These programs run for a period of 1 – 5 days and cover all topics in a structured framework. We also provide generic training to aid your organizational requirements.Our Business services also include Organizational Project Management Maturity Assessment (OPM3) performance, Implementation of PMO, Processes, Templates, Digital transformation using VxDCC, Agile Transformation and many more…

vCare Project Management has been constantly updating its functionalities to match the contemporary needs while focusing on future trends. We have upgraded our training delivery with the introduction of exam preparation aiding mobile applications. These applications pave way for aspirants to prepare for their certification in an effective and efficient manner. Time constrained aspirants can leverage our mobile apps to prepare for their certification exams 'On the Go'.

Julian Ross Senior Project Manager at MetLife, Sydney Australia

"I'm happy to advise that I have successfully qualified for the Project Management Institute (PMI) Program Management Professional (PgMP) accreditation. I couldn't have done it without the valuable assistance of Dharam Singh, CEO PgMP, PMP, RMP, ACP, PRINCE2 AGILE, ITIL of vCare Project Management. His Bootcamp was invaluable in helping me organise my application and to work through the Program Management Framework. Even post the sessions, his exam Question Bank proved right on the mark and gave me some very realistic examples to help prepare for the exam. Thanks very much Dharam."

Martin Kontressowitz IPMA-B, PMI PMP+SP+ACP+RMP, CSM, CMMi, P3O Pract,CSPM IAPM, Prince2F, ITILv3, Passionate Intercult. PMO +Coach +Trainer Saxony, Germany

"Hello Dharam, my sincere thanks to you for supporting me through the process of preparing for the PgMP exam, which I passed recently thanks to your mentoring program over the last few months, your material and advice. By following your roughly bi-weekly recommendations I was able to systematically progress and end the journey towards the PgMP certification successfully. I gladly recommend your mentoring program since it provides the necessary help to obtain the certificate within reasonable time and effort while continuously progressing in knowledge and confidence. I wish you all the best and your mentoring/training program further success."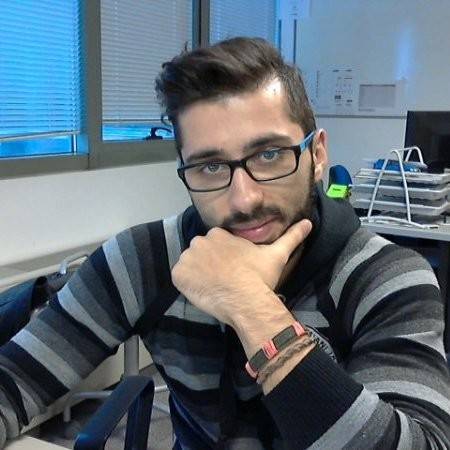 Nektarios Aravopoulos PgMP®, PMP®, ITIL, PMI-ACP℠, Program Manager at HERE Technologies, Berlin, Germany
"I travelled from Germany to Sydney in order to participate to Dharam's 3 days PgMP preparation training and totally worth it. It was the best way to start my PgMP journey and Dharam appeared an exceptional mentor and professional, by providing ALL info and means in order to achieve my goals and obtain the certification. I am absolutely impressed about his skills, attitude and i am strongly recommending Dharam for everybody that is looking seriously to obtain the PgMP credential."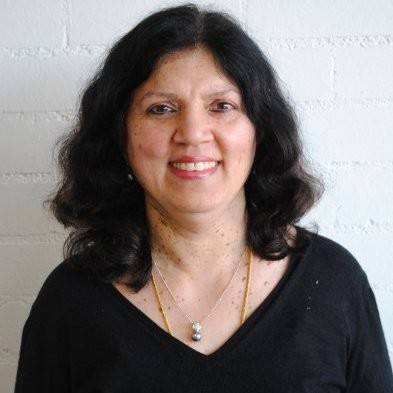 Mangala Srinivasan PgMP Strategic Partnership Manager Sydney, Australia

"Dharam is a gifted trainer and instructor with a rare combination of fortitude, perseverance, and excellent coaching skills." "I was lucky to have had him as my mentor for the PMI's Program Management Professional (PgMP) Certification, his endless patience at fine tuning my PgMP application, and his motivation and implicit belief in me to achieve this certification within a short period of time (from the start of my serious preparation), were most appreciated". I highly recommend Dharam and his work methods to any aspiring PgMP to achieve this certification successfully and with flying colours."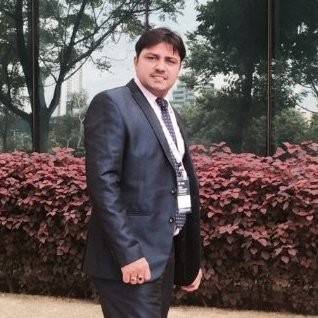 Jagroop Singh BE, MBA, PgMP, PMP, ITIL, CCNA, SSBB Head Program Management (IT PMO)- at Essel Infraprojects Ltd.

"It gives me immense gratification to recommend Dharam, who in himself is an institution of professional knowledge, skills and best practices essential to pass the PgMP and to apply these practices in our personally and professionally. I attended his PgMP boot camp in Mumbai in Dec 2012. His boot camp was awe-inspiring, well-structured and methodical with a clear vision and roadmap on the PgMP certification life cycle. His integrated approach of relating examination content outlines multiple tasks with the respective process groups and knowledge area was meticulous. Dharam provided me all the necessary coaching, guidance and motivation to boost my confidence to pass and become the youngest one to earn this most elite and prestigious certification, because it is really very hard and rare to complete this certification within just minimum required 8 years of experience and all in project and program management . My best wishes go to him for all of his current and future endeavours."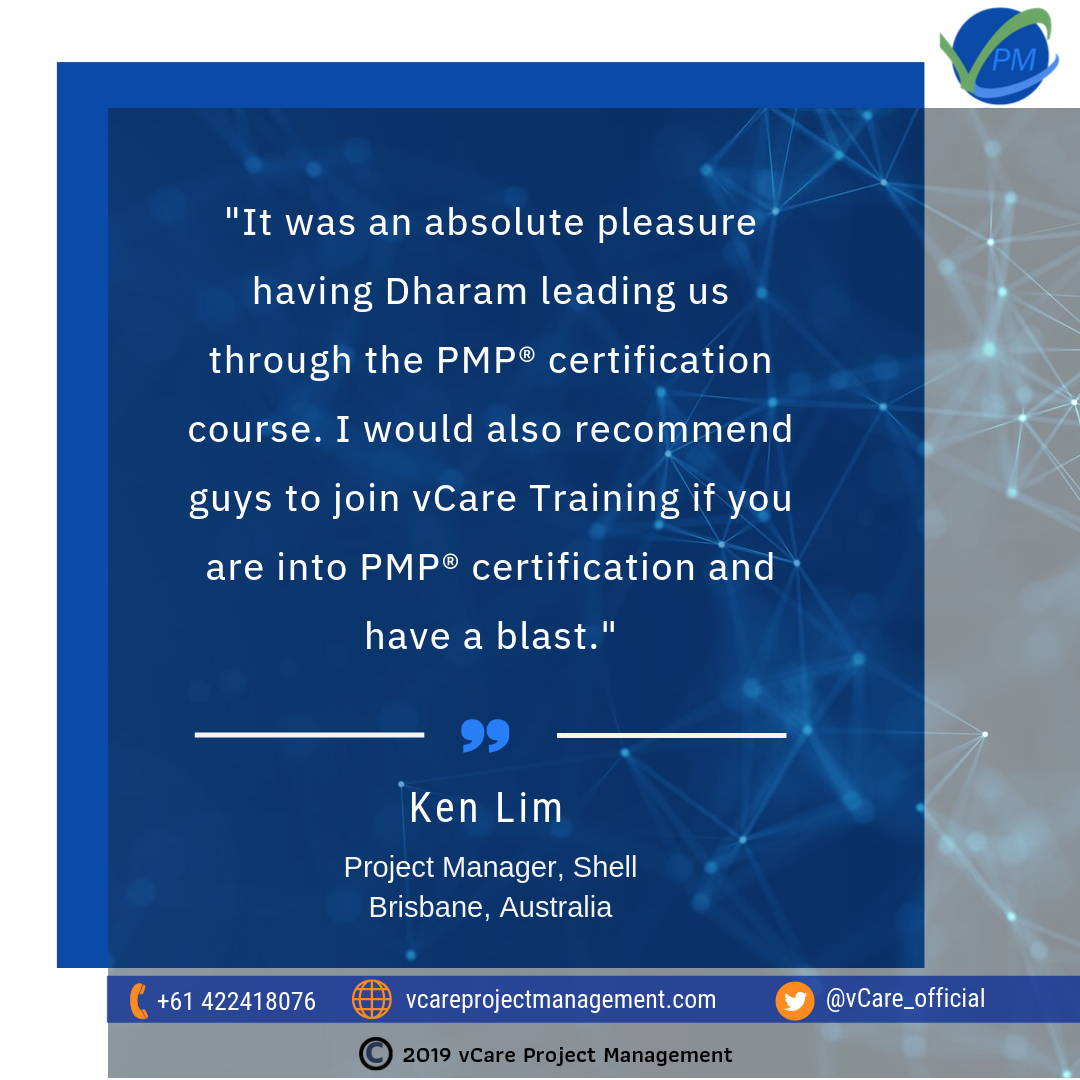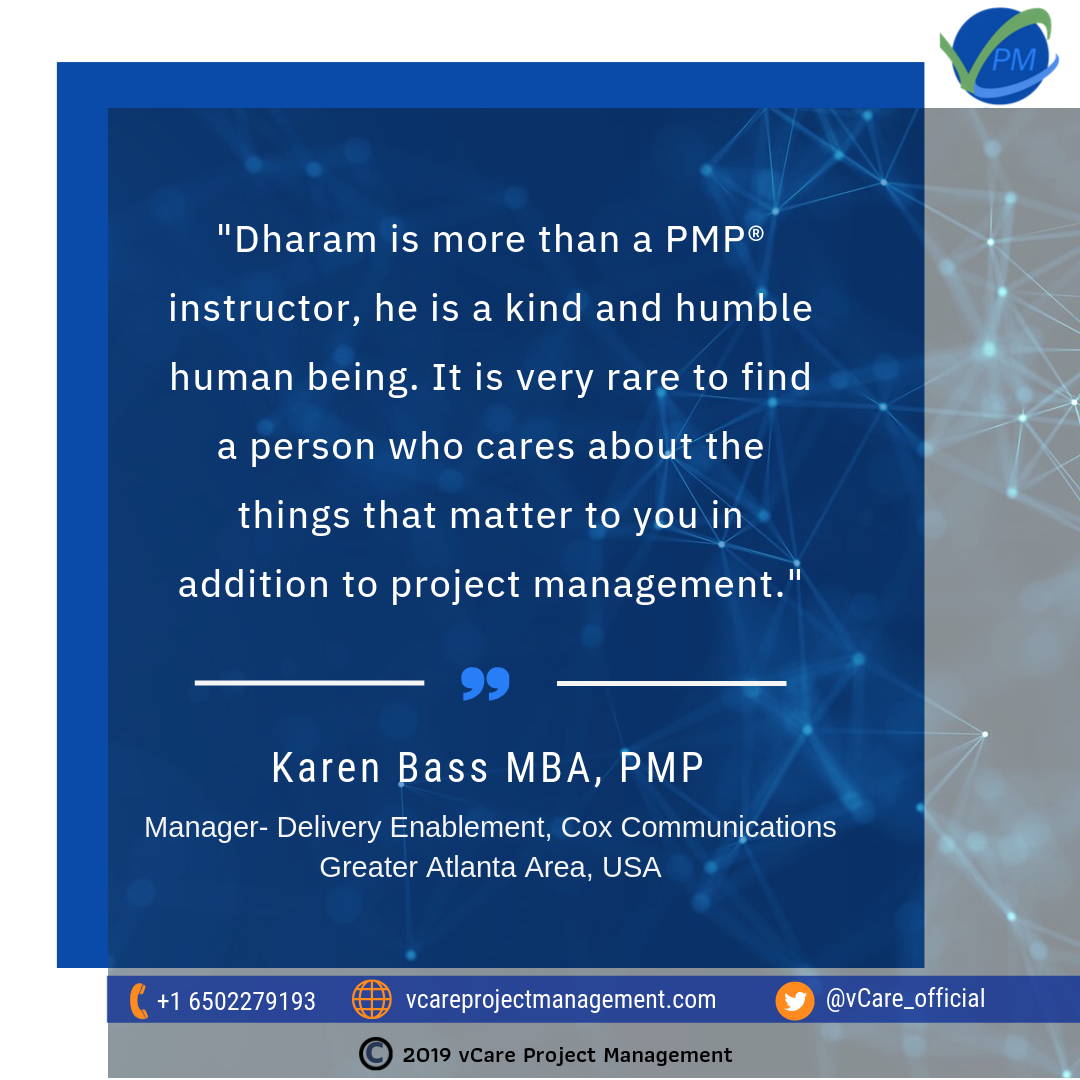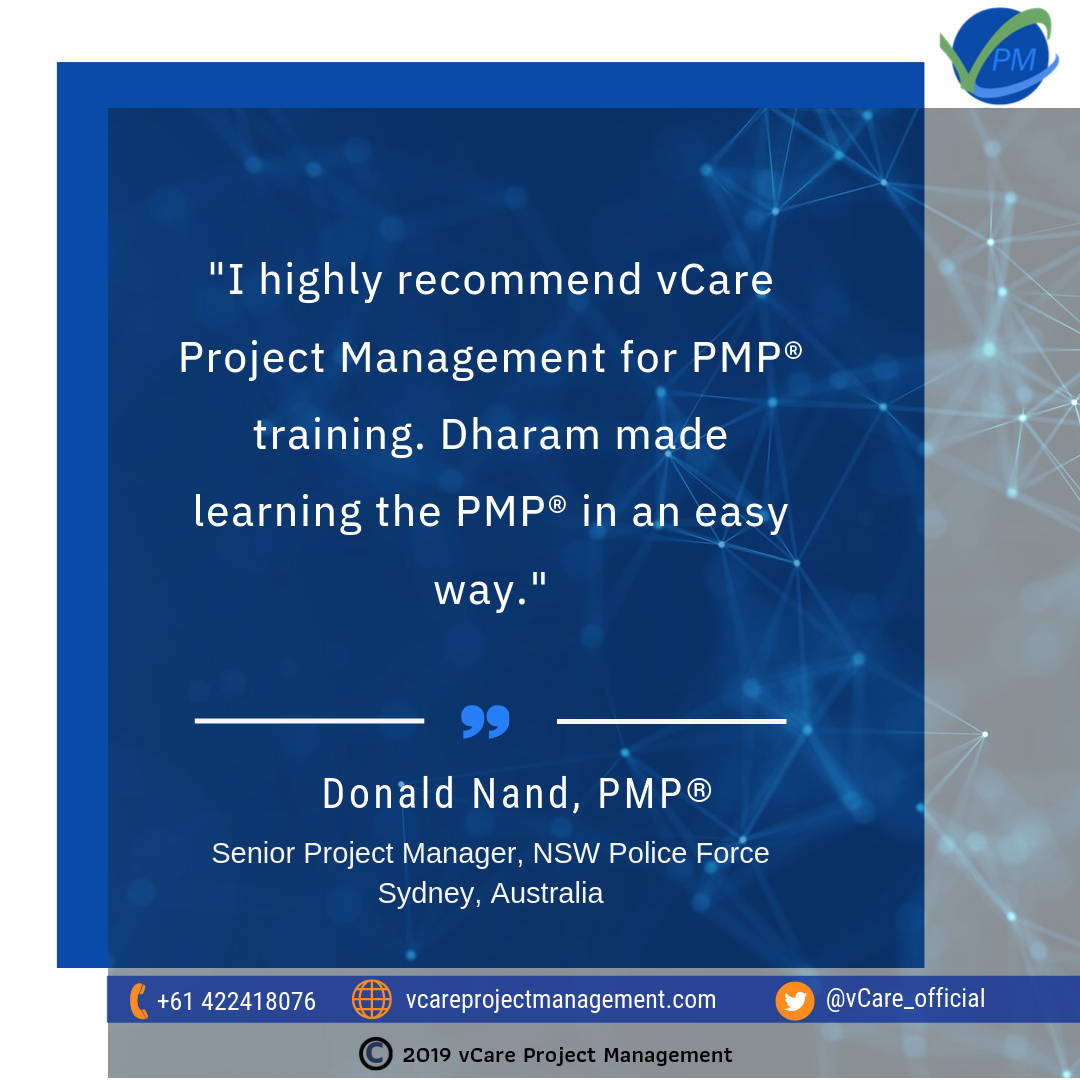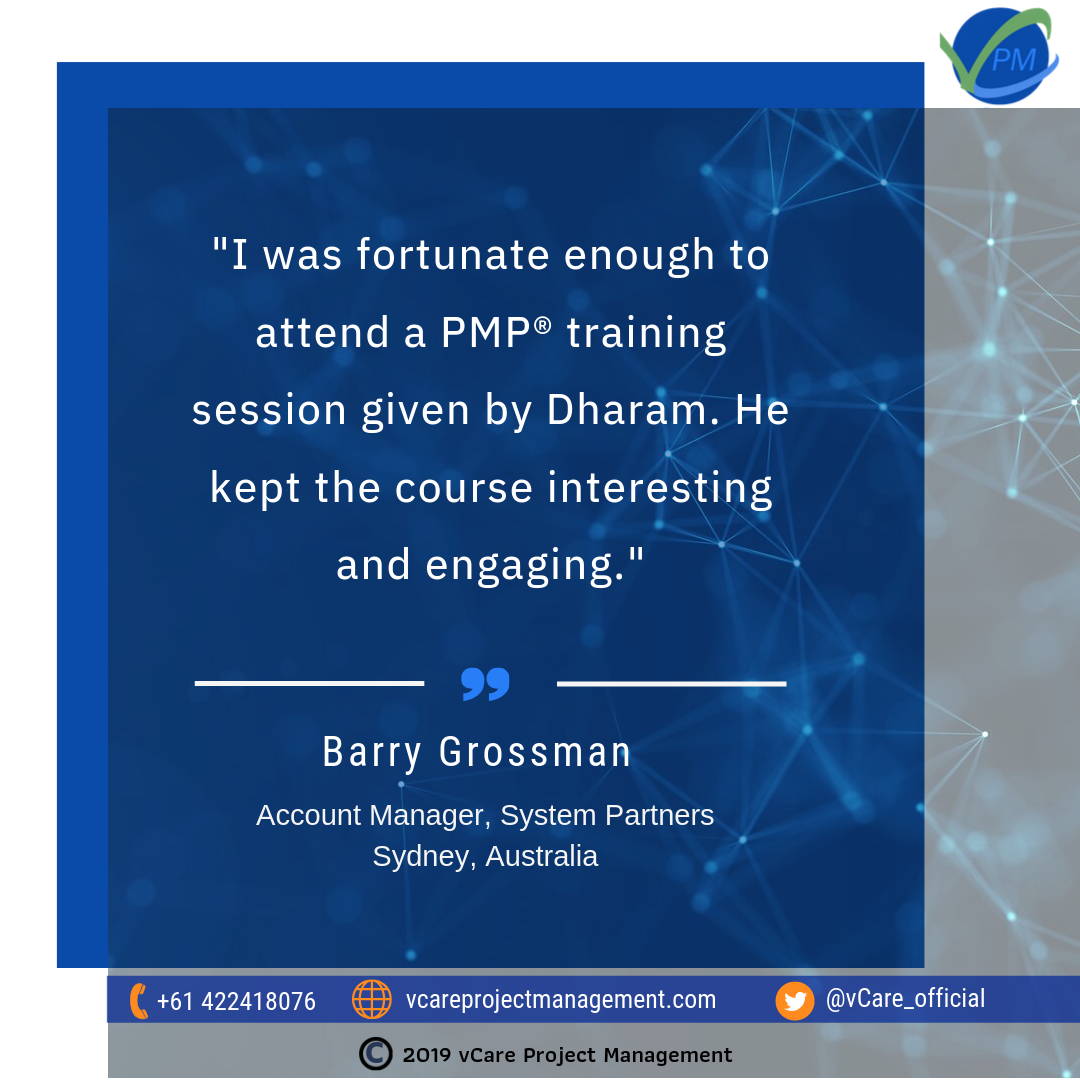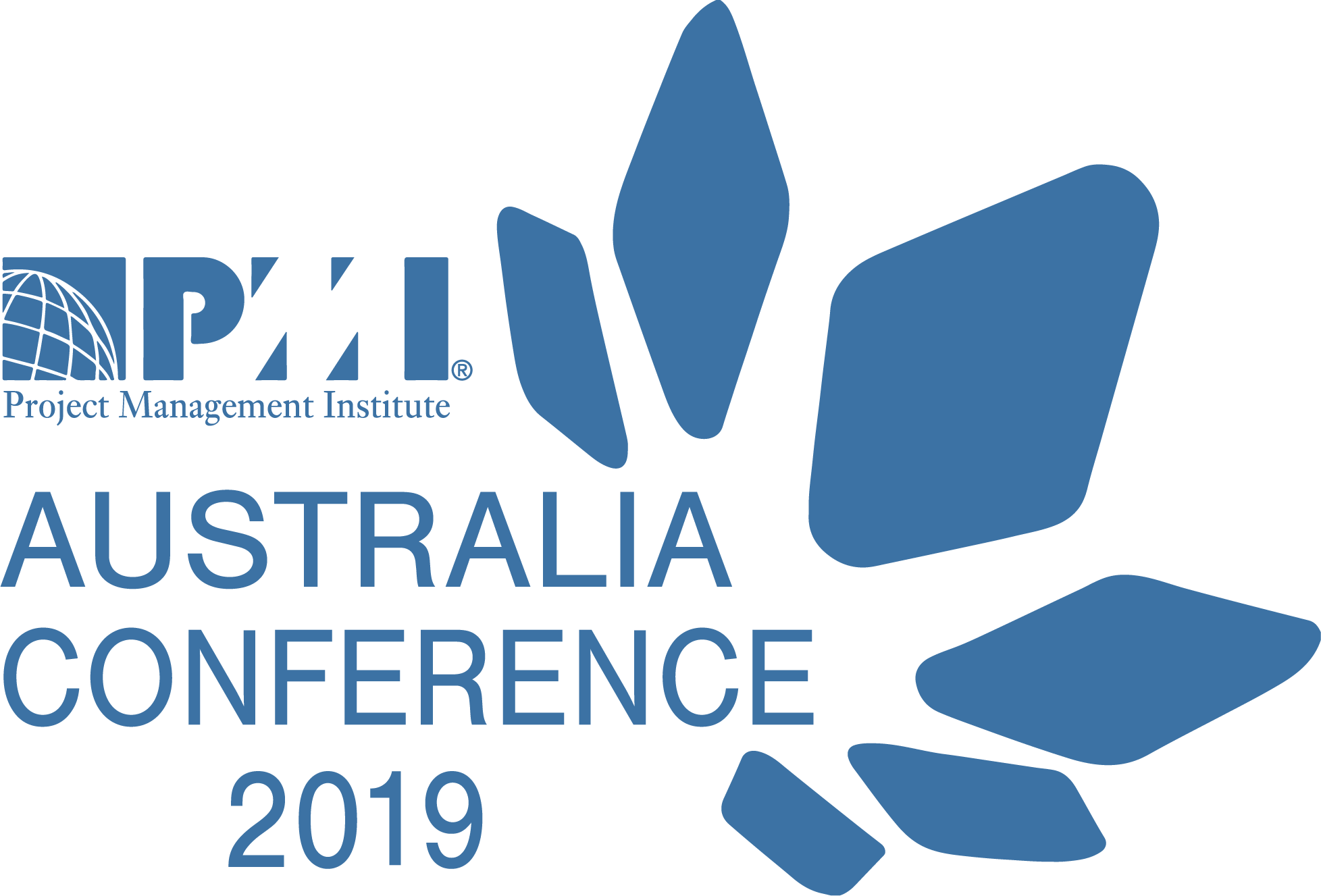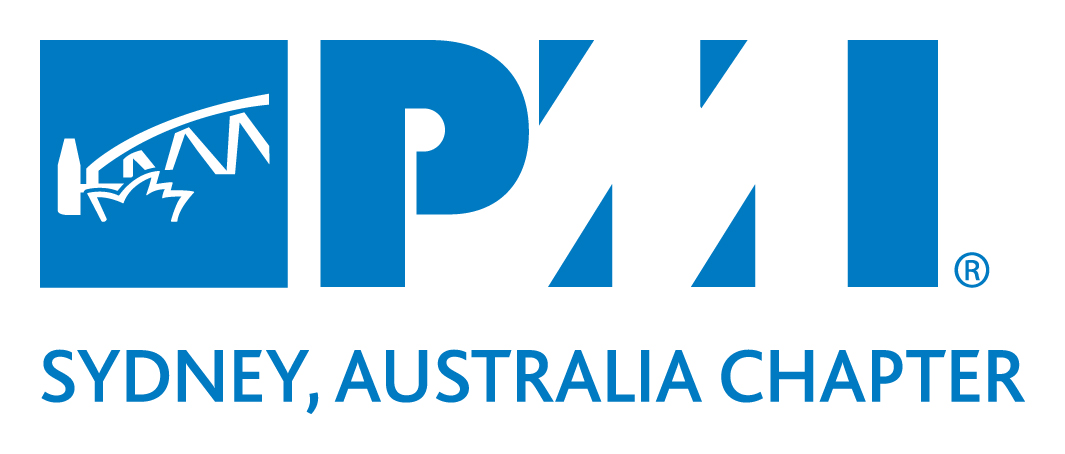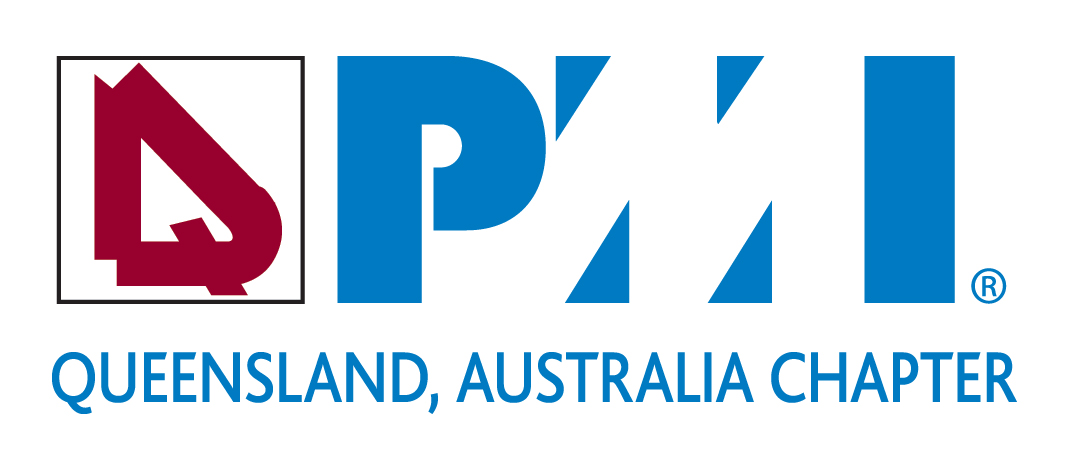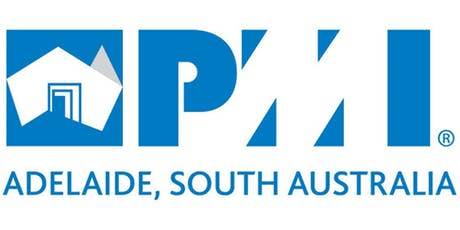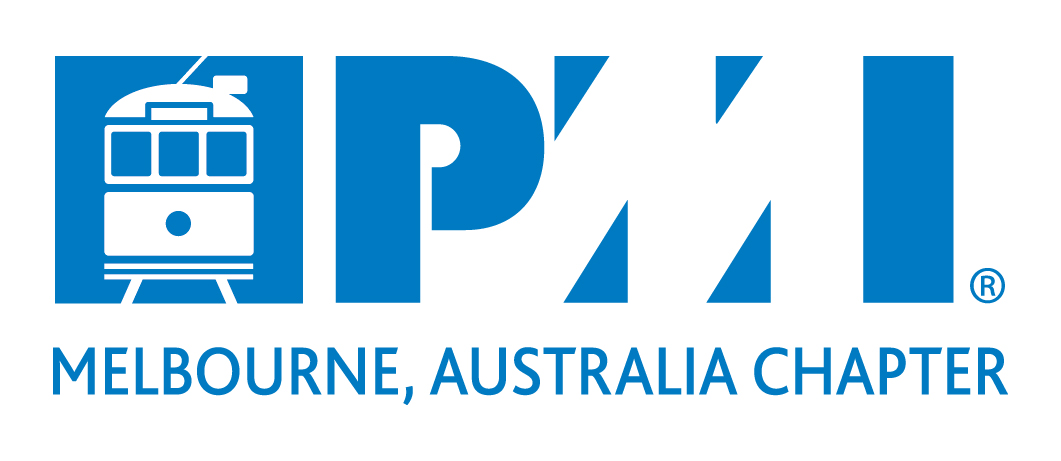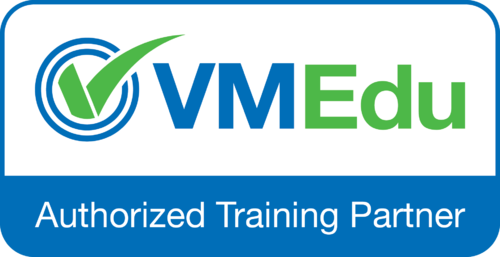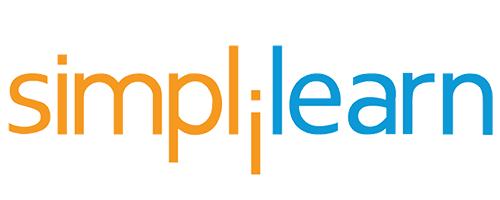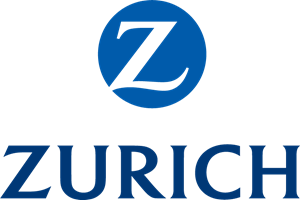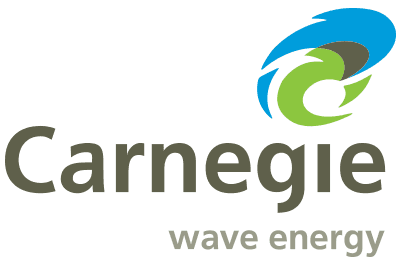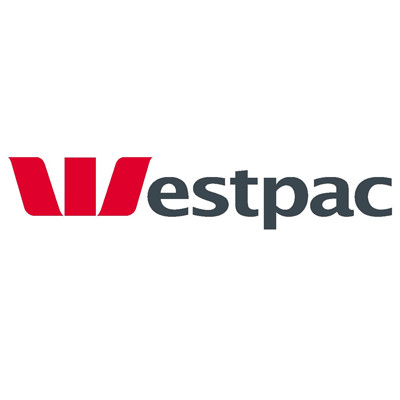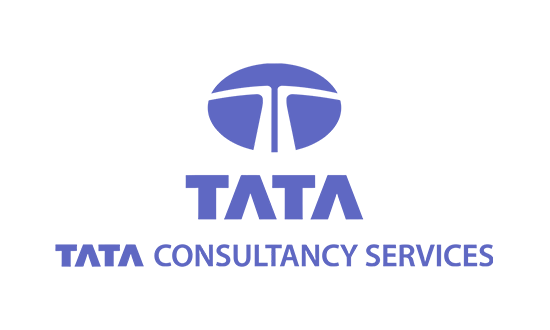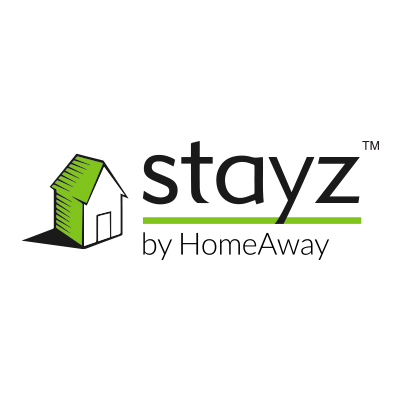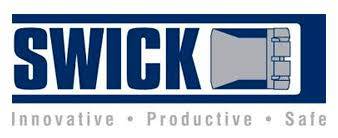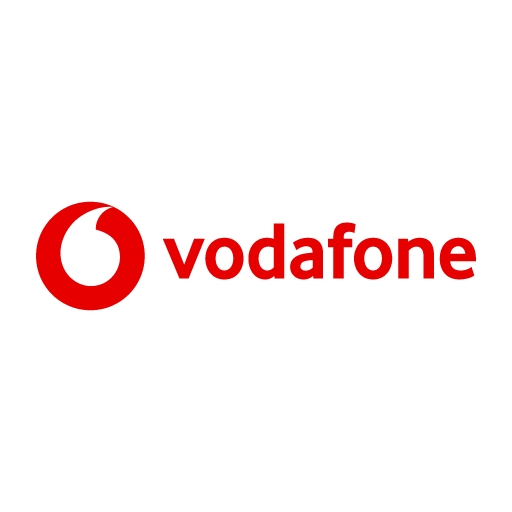 Disclaimer

• PMP, PMI, PMBOK, CAPM, PgMP, PfMP, ACP, PBA, RMP, SP, and OPM3 are registered marks of the Project Management Institute, Inc.

Schedule Your Free Discovery Session
Discover immaculate potential in the areas of Project Management, Program Management and Portfolio Management. 15 minutes of your precious time will help us calibrate your growth trajectory in Project Management.