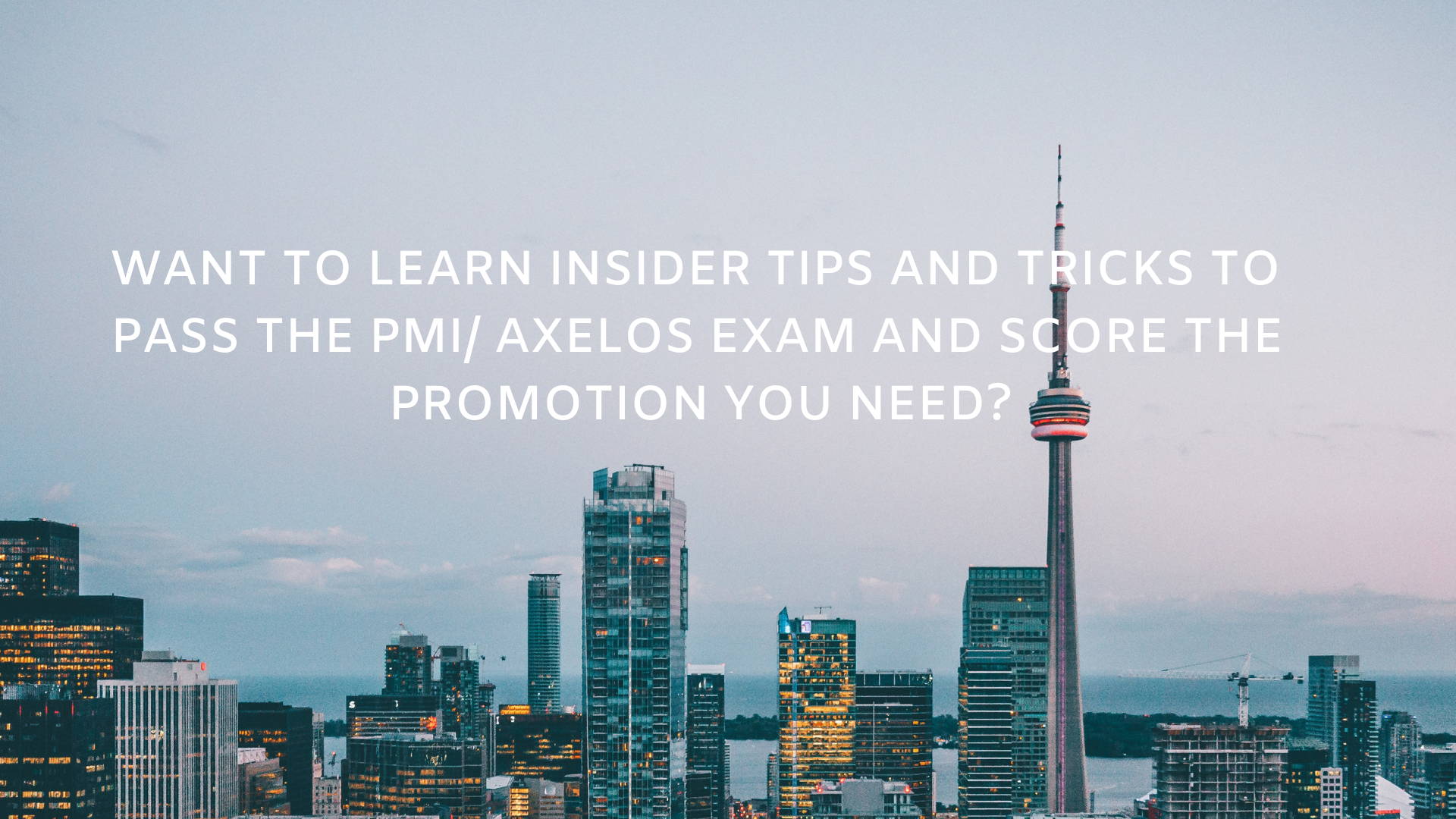 The PMI exams are extremely difficult. The questions itself are confusing and time consuming, often discouraging exam takers. With so much material required to be covered it justifies the high failure rate. Imagine if you could ace the test easily, going through the exam efficiently and finishing with time to spare. You can get the job or promotion you need and yet spend much less time focusing on preparation. You might also be thinking, yes I understand how difficult this test is and passing the test is my goal but how can it be so easy for an average person like me?

REGISTER FOR OUR FREE WEBINAR
We're the most successful in PMI training worldwide with over 200+ passing students in PgMP Programs alone. Throughout the course of 9 years we've worked closely with 20+ corporate clients including Telstra, Zurich Financials, HomeAway Stayz, Carnegie Wave Energy, Tata Communications, United Health, Bank Dhofar (Oman), Westpac, Swick Mining, and more. Also vCare Project Management is closely associated with over 8 organisations like PMI, PMI Australia, PMI Melbourne, Axelos/ PeopleCert. We are Global Registered Education Provider (REP #3998) and PeopleCert Authorize Training Provider (ATO #3237).

With our flexible and convenient options you can easily pass the exam the way you want. This can include, Classroom – public or in-house, or personal, group or recorded mentoring programs. All programs also have additional bonuses like, Application support, recorded programs, reference books, question banks, work books, pre-exam personal session, and unlimited support until you pass your certification. Most of these can also be bought separately.


Group or Personal Mentoring Programs
Throughout the year we have a number of programs that run online through a web server that connects you and fellow peers together with one of our expert trainers. These courses take place weekly and allow a specific learning approach to every participant, so you can understand the topics being covered. The course runs for around 6-11 weeks and there will be additional support after.
Every so often we also host training at your location, so you can personally meet your instructor and fellow peers. The course generally goes for a 1-5 days and covers everything required for the test. Like our virtual mentorship we also tailor our teaching for every participant and follow up even after the program.

If you are a business looking to train your employees, so they can pass the PMI / AXELOS exams, we can come to your location and do personalised training for your company. These programs generally run for 1-5 days. We cover everything required in a structured format and wish for your success. We also provide generic non-certificate training as well.
We can also support your organisation by performing Organisation Project Management Maturity Assessment (OPM3), implementing PMO, processes, templates, Digital transformation using (VxDCC), Agile transformation and many more.

With every program you sign up for you get a list of bonuses included to aid your learning, however if you rather teach yourself you can buy these materials separately

Julian RossSenior Project Manager at MetLife, Sydney Australia

"I'm happy to advise that I have successfully qualified for the Project Management Institute (PMI) Program Management Professional (PgMP) accreditation. I couldn't have done it without the valuable assistance of Dharam Singh, CEO PgMP, PMP, RMP, ACP, PRINCE2 AGILE, ITIL of vCare Project Management. His Bootcamp was invaluable in helping me organise my application and to work through the Program Management Framework. Even post the sessions, his exam Question Bank proved right on the mark and gave me some very realistic examples to help prepare for the exam. Thanks very much Dharam."

Martin Kontressowitz IPMA-B, PMI PMP+SP+ACP+RMP, CSM, CMMi, P3O Pract,CSPM IAPM, Prince2F, ITILv3, Passionate Intercult. PMO +Coach +Trainer Saxony, Germany

"Hello Dharam, my sincere thanks to you for supporting me through the process of preparing for the PgMP exam, which I passed recently thanks to your mentoring program over the last few months, your material and advice. By following your roughly bi-weekly recommendations I was able to systematically progress and end the journey towards the PgMP certification successfully. I gladly recommend your mentoring program since it provides the necessary help to obtain the certificate within reasonable time and effort while continuously progressing in knowledge and confidence. I wish you all the best and your mentoring/training program further success."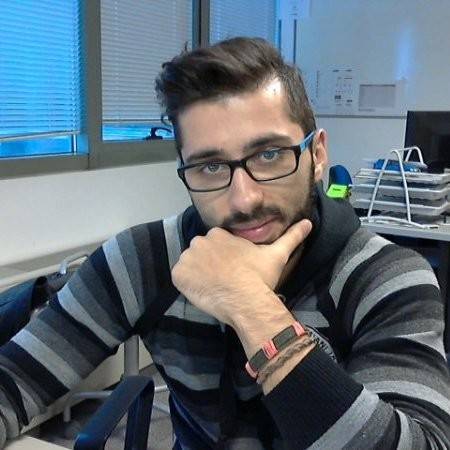 Nektarios Aravopoulos, PgMP®, PMP®, ITIL, PMI-ACP℠, Program Manager at HERE TechnologiesBerlin, Berlin, Germany
"I travelled from Germany to Sydney in order to participate to Dharam's 3 days PgMP preparation training and totally worth it. It was the best way to start my PgMP journey and Dharam appeared an exceptional mentor and professional, by providing ALL info and means in order to achieve my goals and obtain the certification. I am absolutely impressed about his skills, attitude and i am strongly recommending Dharam for everybody that is looking seriously to obtain the PgMP credential."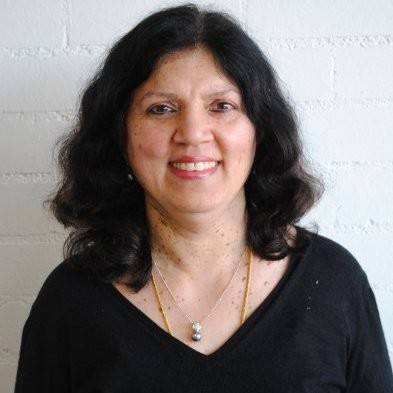 Mangala Srinivasan PgMP Strategic Partnership Manager Sydney, Australia

"Dharam is a gifted trainer and instructor with a rare combination of fortitude, perseverance, and excellent coaching skills." "I was lucky to have had him as my mentor for the PMI's Program Management Professional (PgMP) Certification, his endless patience at fine tuning my PgMP application, and his motivation and implicit belief in me to achieve this certification within a short period of time (from the start of my serious preparation), were most appreciated". I highly recommend Dharam and his work methods to any aspiring PgMP to achieve this certification successfully and with flying colours."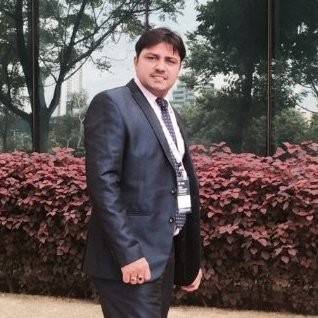 Jagroop Singh BE, MBA, PgMP, PMP, ITIL, CCNA, SSBB Head Program Management (IT PMO)- at Essel Infraprojects Ltd.

"It gives me immense gratification to recommend Dharam, who in himself is an institution of professional knowledge, skills and best practices essential to pass the PgMP and to apply these practices in our personally and professionally. I attended his PgMP boot camp in Mumbai in Dec 2012. His boot camp was awe-inspiring, well-structured and methodical with a clear vision and roadmap on the PgMP certification life cycle. His integrated approach of relating examination content outlines multiple tasks with the respective process groups and knowledge area was meticulous. Dharam provided me all the necessary coaching, guidance and motivation to boost my confidence to pass and become the youngest one to earn this most elite and prestigious certification, because it is really very hard and rare to complete this certification within just minimum required 8 years of experience and all in project and program management . My best wishes go to him for all of his current and future endeavours."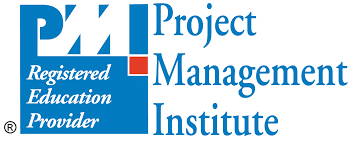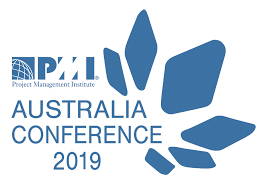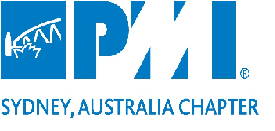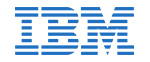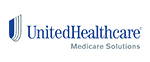 Disclaimer
• PMP, PMI, PMBOK, CAPM, PgMP, PfMP, ACP, PBA, RMP, SP, and OPM3 are registered marks of the Project Management Institute, Inc.
• ITIL® is a [registered] trade mark of AXELOS Limited, used under permission of AXELOS Limited. All rights reserved.
• IT Infrastructure Library is a [registered] trade mark of AXELOS Limited used, under permission of AXELOS Limited. All rights reserved.
• The Swirl logo™ is a trade mark of AXELOS Limited, used under permission of AXELOS Limited. All rights reserved.
• PRINCE2® is a [registered] trade mark of AXELOS Limited, used under permission of AXELOS Limited. All rights reserved.