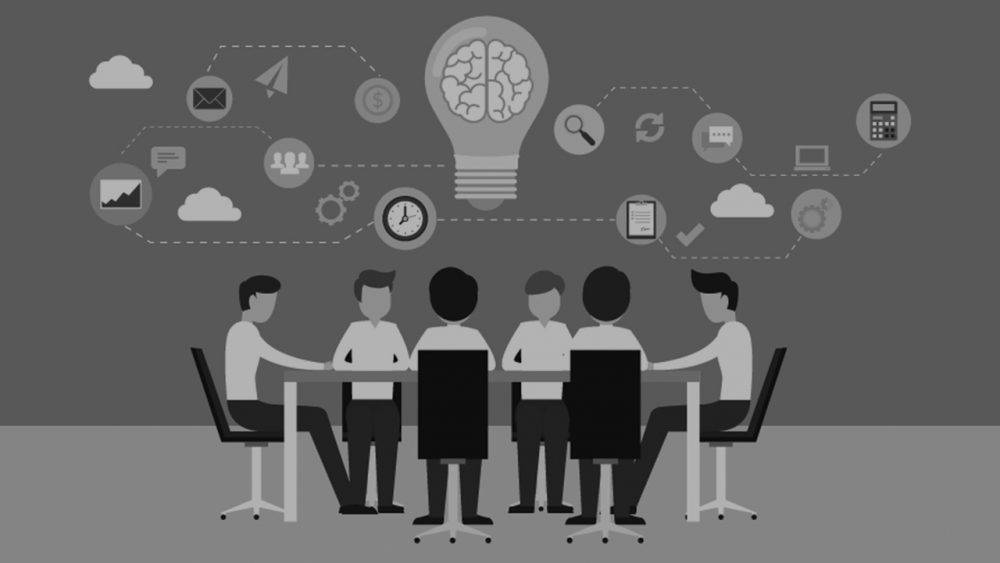 Key services include:

• Manage ICT Strategy

• Manage Enterprise Architecture
• Manage Innovation
• Manage Portfolio
• Strategic Sourcing & Procurement
• Software Development & Tesing
• Business Process Outsourcing
• ICT Managed services • Production Support
• Measuring, Evaluate & Assess the System of Internal Control
GMO Alliance was founded on the Gold Coast, Australia, by a group of motivated and dedicated professionals with diverse experience in governing, managing and delivering innovative ICT solutions worldwide.Our certified consultants include enterprise architects, portfolio managers, solution architects, integration architects, benefit delivery experts and ICT auditors with many years of experience implementing award -winning solutions for world -class stock exchanges, major banks, government agencies and other industry sectors. Together we are motivated to bring a greater degree of planning and governance expertise to business and ICT transformation programs. Our services are designed to deliver your business values at an optimal cost and risk. GMO Alliance is partnered with selected strategic consulting firms and qualified ICT outsourcing partners to ensure value for money for your ICT governance, management and software development and testing needs.Together with our key ICT outsourcing partners - with over 15,000 staff and several thousands of successful user cases - we are your ideal partner for all your ICT needs.
AdroitStream advantages:
• Superior quality of training at an affordable pricing
• Facilitation through industry experts
• Certifications facilitated by Global accredited bodies
• Global reach and on demand Training facilitation
• Customized onsite training solutions

AdroitStream - Strategized and formed by corporates' who possess immense exposure across two decades with verticals like Corporate Onsite and Class room Trainings, e-learning, Digital Marketing, Data acquisition and predominantly Customer experience campaigns globally with niche B2B and B2C global clientele. They are a set of domain experts focused to ensure great learning experience to customers across.AdroitStream facilitates trainings like CSM, CSPO, ITIL, Prince2(F &P), Management 3.0, PMP, PgMP, PfMP, PMI ACP, PMI RMP, Lean Change Management, Business Case Writing to name a few.

Strategy:
• Ensure flawless Customer Experience through customized training delivery model
• Partner with Industry experts and affiliation bodies to create a niche resource base and repository of facilitators, adopting latest learning models and technology to delivery & facilitate cost effective training solutions.